RPA

We help companies automate their repetitive and time consuming processes using the power of RPA, and ensure higher efficiency and accuracy of process, while ensuring higher morale for the team

E-Commerce

We help leading D2C brands and emerging small businesses harness the power of online business, by providing custom development support on top of leading platform like Shopify

Robotic Process Automation
As a certified Robocorp partner we help our clients leverage RPA benefits with fully extensible Open Source RPA platform. We have one of the highest number of certified developers on the Robocorp platform
Expertise in Customization
Beyond the basic functionalities, we have helped over 100+ merchants to enable advanced commerce functionalities like bundle with subscription and fractional selling support on Shopify to name a few

Very happy with the customer orientation and speed of delivery. Level of detailing of documents were great too.
After talking to like 10 vendors, happen to talk to Propero and was pleasantly surprised with their ability to undetrstand the exact business problem I was trying to solve.
Lokendra and his team were quick to understand what I was looking at, happy with the outcomes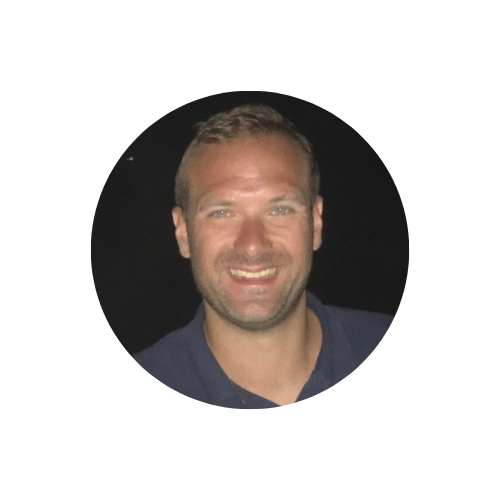 "Propero has emerged a leader within Robocorp's partner ecosystem in-part because of their innovative adoption of the RaaS business model for their clients. This model removes the expensive upfront costs, licensing, and ongoing maintenance that is typically associated with RPA projects, making software automation both accessible and higher ROI for companies of all types. We are proud to back their successful and innovative deployments with our purpose-built infrastructure, as we look ahead to many future wins together with them and their customers"
-Peter Steube, Head of Global Partners & Alliances, Robocorp
Recognitions
Propero is a recognized startup under startup india program of Govt of India to promote the startups and job creation in country

We have been recognized as Nation Builder by MSME Forum for our contribution in startup ecosystem